หากจะพูดถึงหนึ่งในตัวละครวายร้ายสุดแปลกประหลาดจากคอมมิค Marvel คงหนีไม่พ้น โมด็อค (MODOK) หรือ M.O.D.O.K ย่อมาจาก Mental/Mobile/Mechanized Organism Designed Only for Killing ถูกสร้างขึ้นมาโดยนักเขียนในตำนานอย่าง Stan Lee และ Jack Kirby. เปิดตัวครั้งแรกในเรื่อง Tales of Suspense #93 ปี 1967 เขาคือตัวละครที่ปรากฏตัวมาเป็นวายร้ายของฮีโร่หลายๆตัวใน Marvel ทั้ง Captain America, ทีม X-Men, ทีม Fantastic Four และอีกมากมาย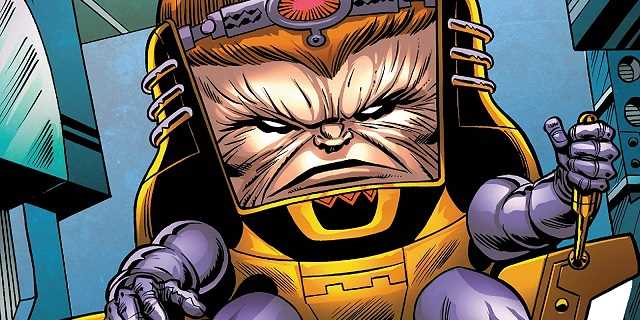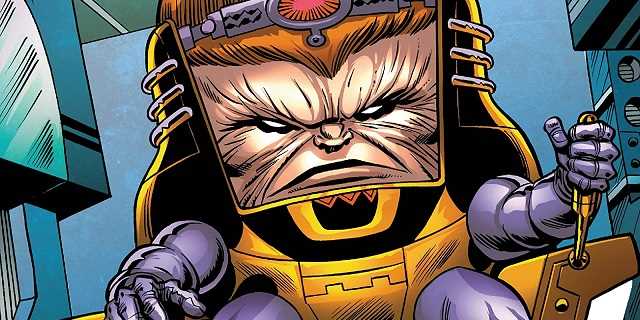 จากการรายงานโดยสื่อ MCUCosmic ได้มีการเปิดเผยว่า มีโอกาสเป็นไปได้สูงที่ MODOK จะปรากฏตัวออกมาใน MCU เฟส 4 แต่ในตอนนี้ยังไม่มีการยืนยันอย่างเป็นทางการและแน่ชัดว่าหนังเรื่องไหนในเฟส 4 จะเป็นการเปิดตัวของเขา และไม่ใช่เพียงแค่หนัง แต่วายร้าย MODOK ยังมีโอกาสเปิดตัวในซีรี่ย์ Disney+ ด้วย ทั้งใน WandaVision, The Falcon and Winter Soldier, Moon Knight และ She-Hulk.
Marvel เฟส 4 จะเริ่มด้วย Black Widow และต่อด้วย The Eternals, Shang-Chi and the Legend of the Ten Rings, Doctor Strange in the Multiverse of Madness, Thor: Love and Thunder และ หนังเดี่ยว Spider-Man ภาค 3 แฟนๆว่า MODOK จะเหมาะสมในการเป็นวายร้ายหลักในหนังเรื่องใดมากที่สุด?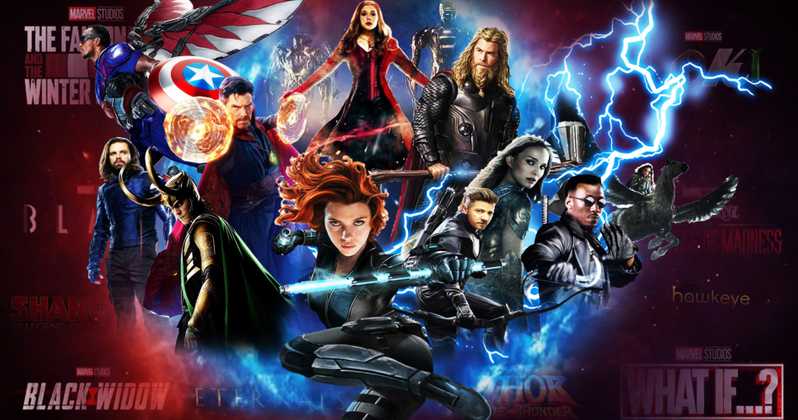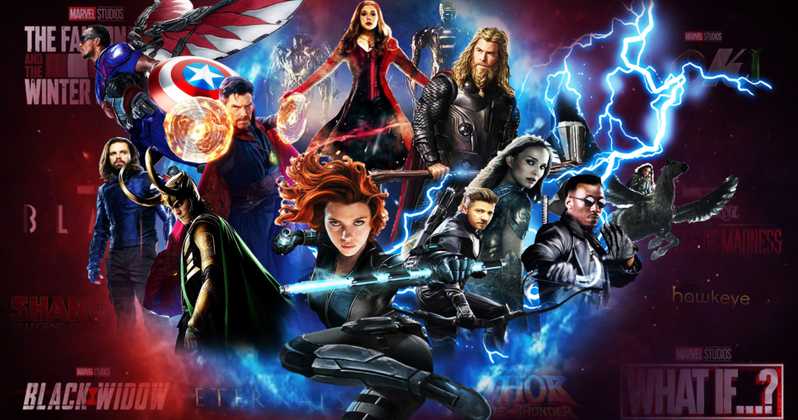 เรียบเรียงจาก: https://www.cbr.com
Comments
comments