List of The Best cinema in Bangkok.
Paragon Cineplex

Major Cineplex Ratchayothin

Quartier Cineart

ICON Cineconic
Paragon Cineplex  – The Best cinema in Bangkok

"The ultimate in the culture of entertainment. Experience the superior cinema with 16 world-class cinemas. Sensual, luxurious, beyond imagination Included here in one place!"- The Best cinema in Thailand. The Best cinema in Bangkok.
Paragon Cineplex  Movie Theater located in the 5th floor of shopping centers in Thailand 
"Siam Paragon". The place of mixing between Entertainment source, Splendid and fully equipped in Bangkok. The pleasant place of people who love to watch the movie and the place of lover. The place that brings people around the city gather those who like the same thing in one place.

Paragon Cineplex  :: Movie Theater supports all of advance theater in Thailand. We have 9 standard Theaters/ True 4DX Theatre / Honda Ultimate Screen / Krungsri IMAX Theatre / Enigma The Shadow Screen / Siam Pavalai by BDMS. Total 16 theaters.

In the Service zone (5th floor and 6th floor) there are a variety of foods and beverages for you to choose, including bucket set limited edition of the movie that you love!All, the movie is Here! no matter what genre. They will please you and You will love Them!
GSB Infinite Enigma The Shadow Screen 


best VIP cinemas.

Major Cineplex Ratchayothin – The Best Movies Theater in Bangkok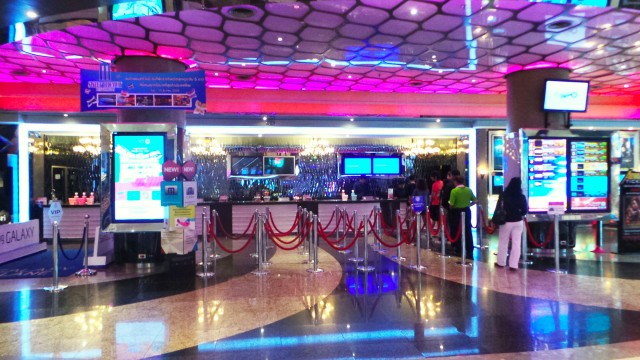 Embrace the greatest movie experience with Major Cineplex Ratchayothin. We have every cinema system that will take you to a whole new world of cinematic experience, whether it be Digital System, IMAX System and AIS 4DX System.If you worry about the location. Major Cineplex Ratchayothin is surrounded by the Shopping Center. You can enjoy your lifestyle with a special place like Avenue Market or Restaurants.
Not just cinematic systems that we have, the most important things you have not to forget when you watch movies is Popcorn.  have a POPCORN BAR with so many flavors like Salt, Cheese, Sweet and an exclusive flavor for a special moment in every traditional festival.
Last but not least, we have a very convenient ticket purchase system that will make you so easy to buy like an
E – ticket machine with almost 20 in our branch with staffs who will take care every step of your purchase section. You can pay for your ticket with cash or Debit Card or Credit Card.Major Cineplex Ratchayothin is a place for all Movie lover like you and we are ready to give the greatest movie experience just for you.
Quartier Cineart – The Best cinemas in Bangkok

Back to the future with Quartier Cineart. Open your mind to a new entertainment experience at 4rd floor of EmQuartier. Walk through time with us in the future of Cinema in Thailand.

This place is where you will find different cinema systems. First, Screen X system is the future of screening with 270 degrees of movie screen with 9 projectors that will take you to be a part of moviesSecond, AEON Theatre @Quartier. A high end cinema with the first Premium Laser Projector in Thailand. 
Brighter and more crystal clear than others with 20 times.The Third is IMAX. At Quarter Cineart we are more special than other IMAX Screen, we have an IMAX, Silver Screen with 10 times brighter and Laser Surround Sound System that will surround you by every moment of the movie and take you be a part of it.We come to the last and the most ultramodern cinematic technology with SCB First Screen. Proud to present "CineRobot" the first cinema receptionist robot in Thailand.

With 4 special cinematic systems will upgrade your movie experience further than your expectation. Besides that Quartier Cineart set in one of the leading shopping center EmQuartier in Bangkok. All you want is here.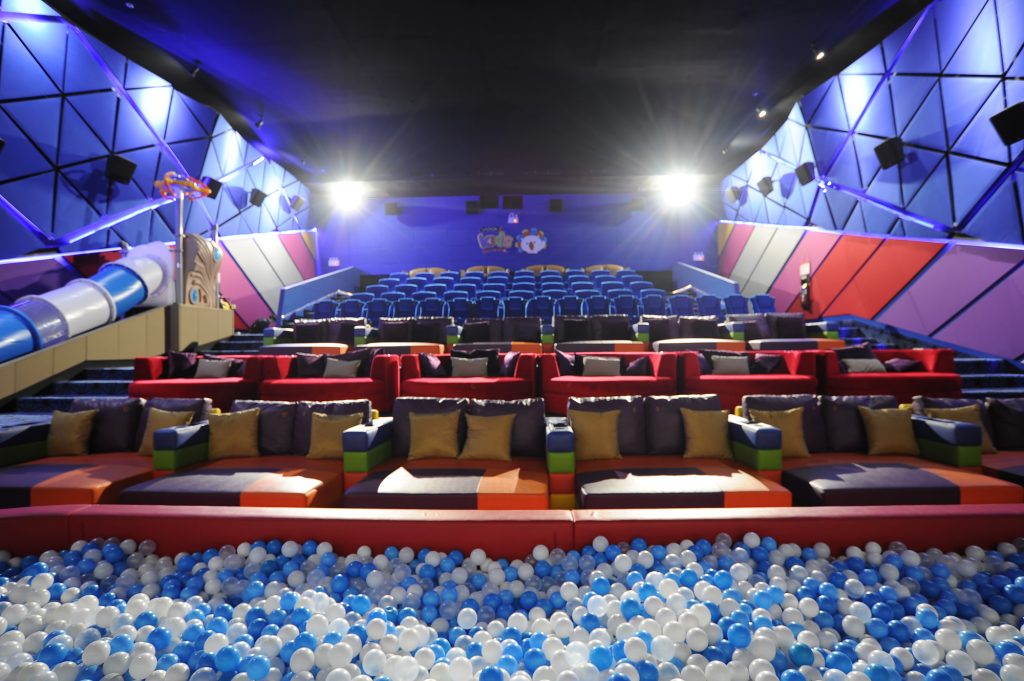 The Best Cinema in Bangkok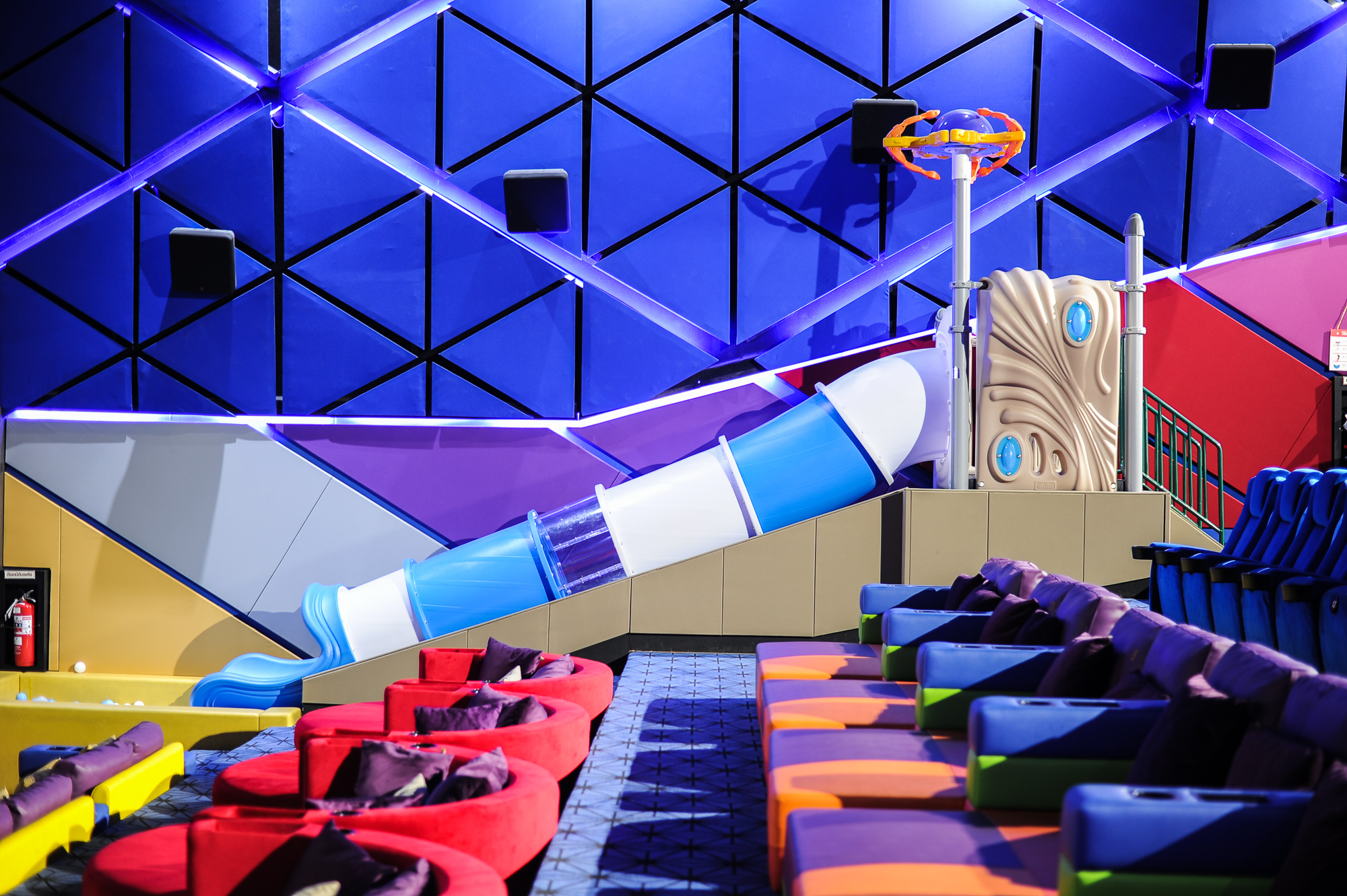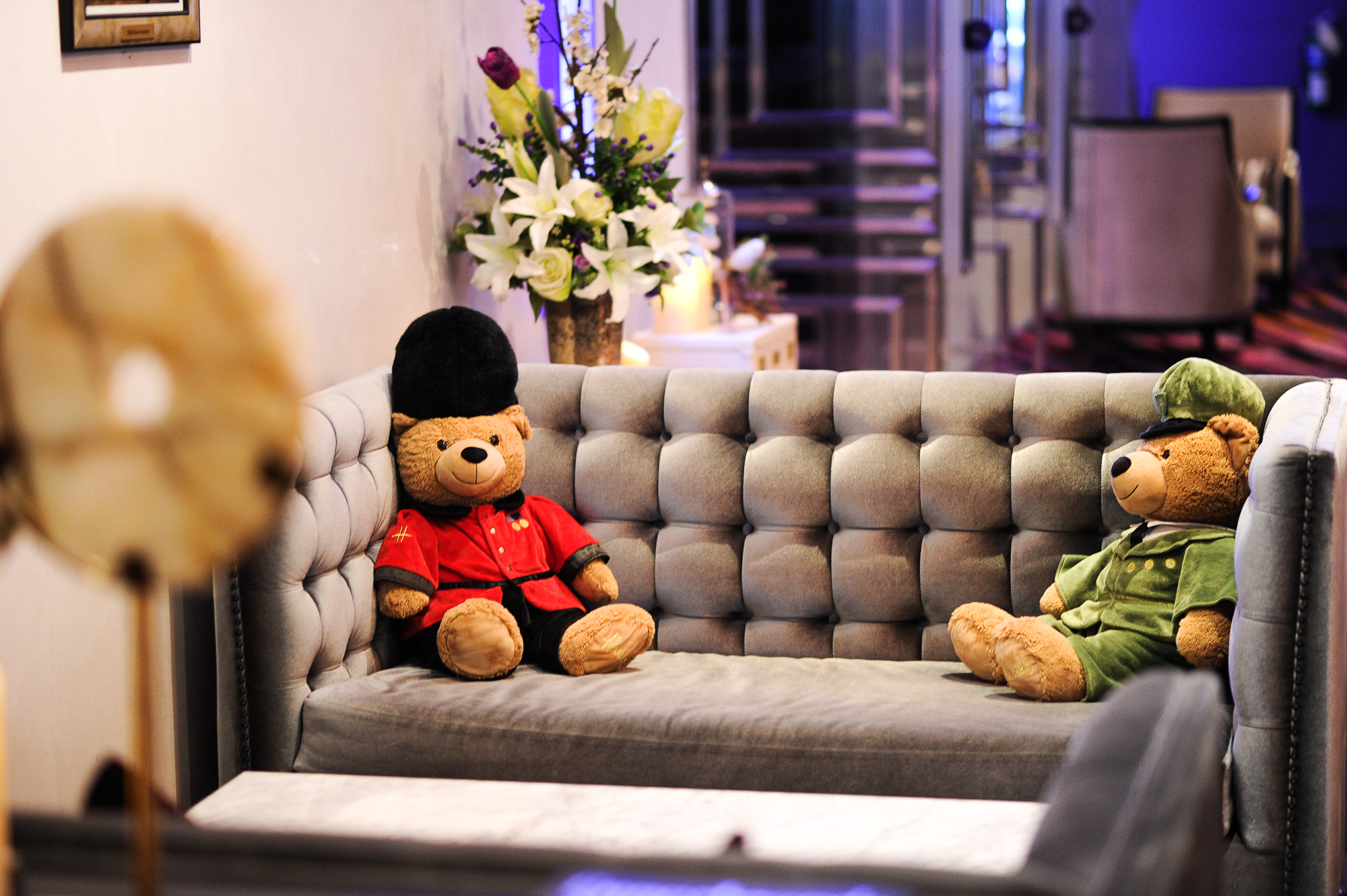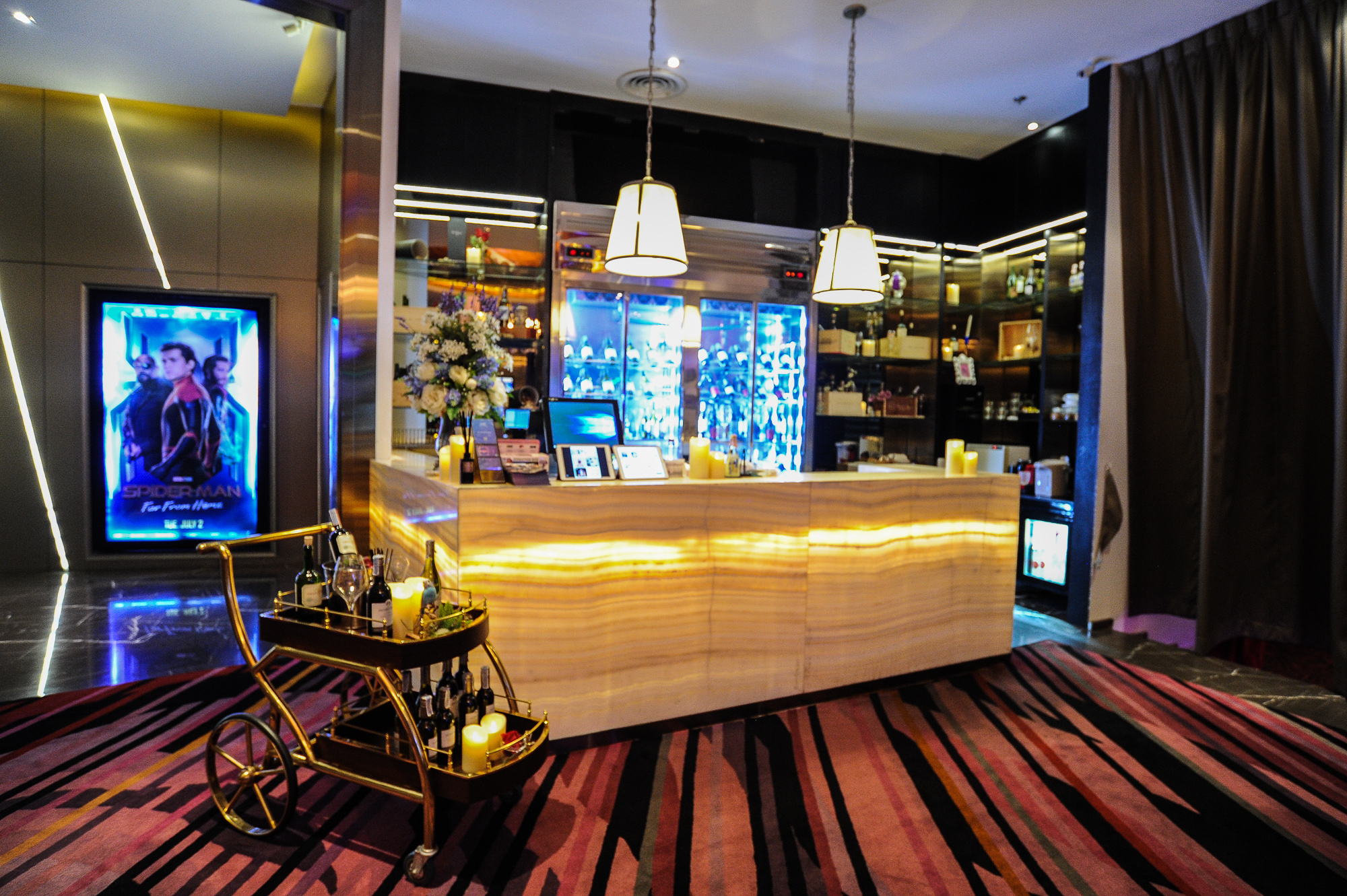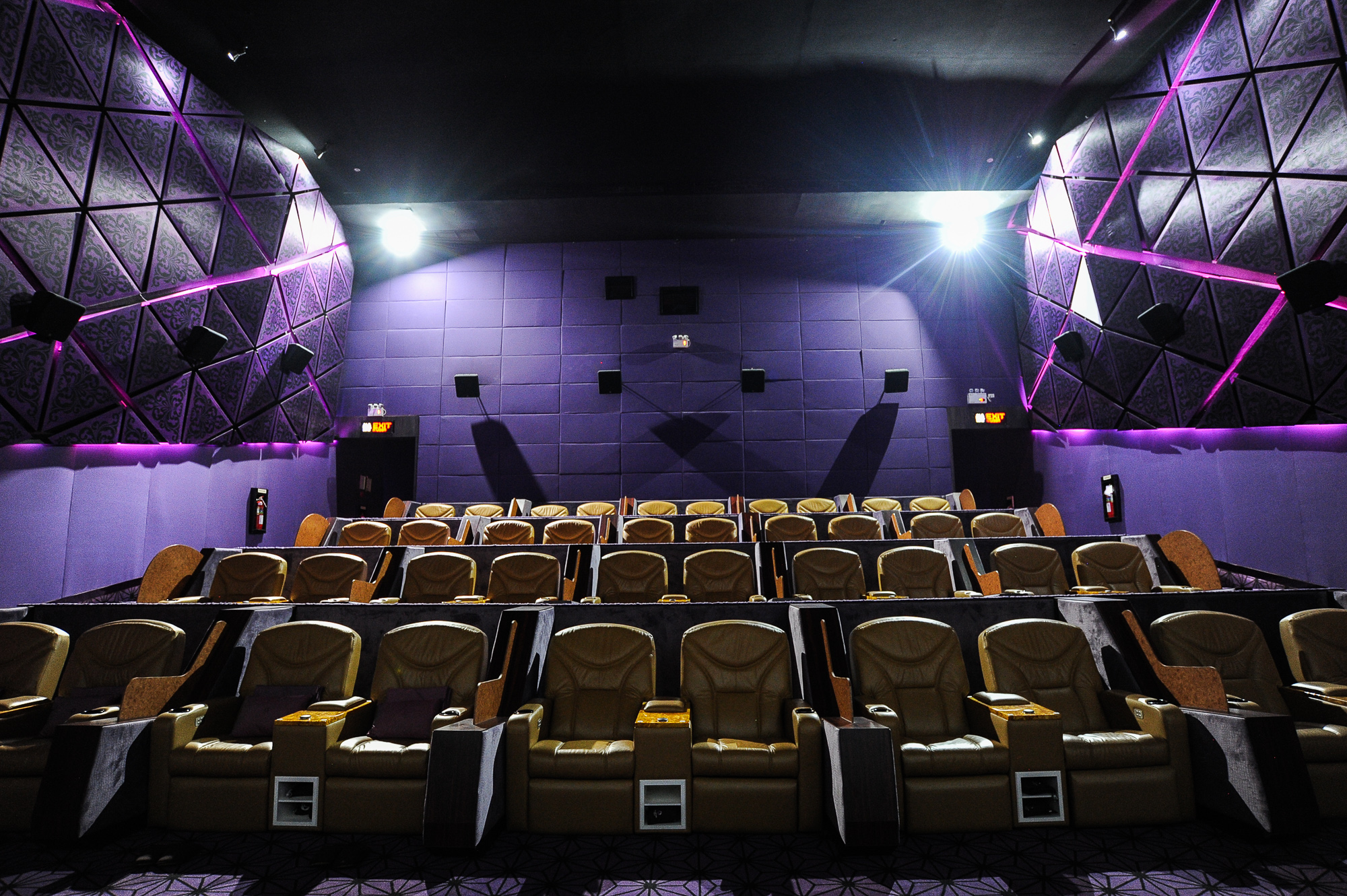 Bangkok's best VIP cinemas.
ICON Cineconic  – The Best cinema in Bangkok

World class cinema combines with an artistic sense, that's what we call ICON Cineconic
ICON Cineconic located in the 6th floor of a shopping center "Icon Siam" The new landmark in Thonburi. The entrance to the theater has a height of 3 floors that comes with a giant screen to tell the story of the movie world in the way that you never seen before.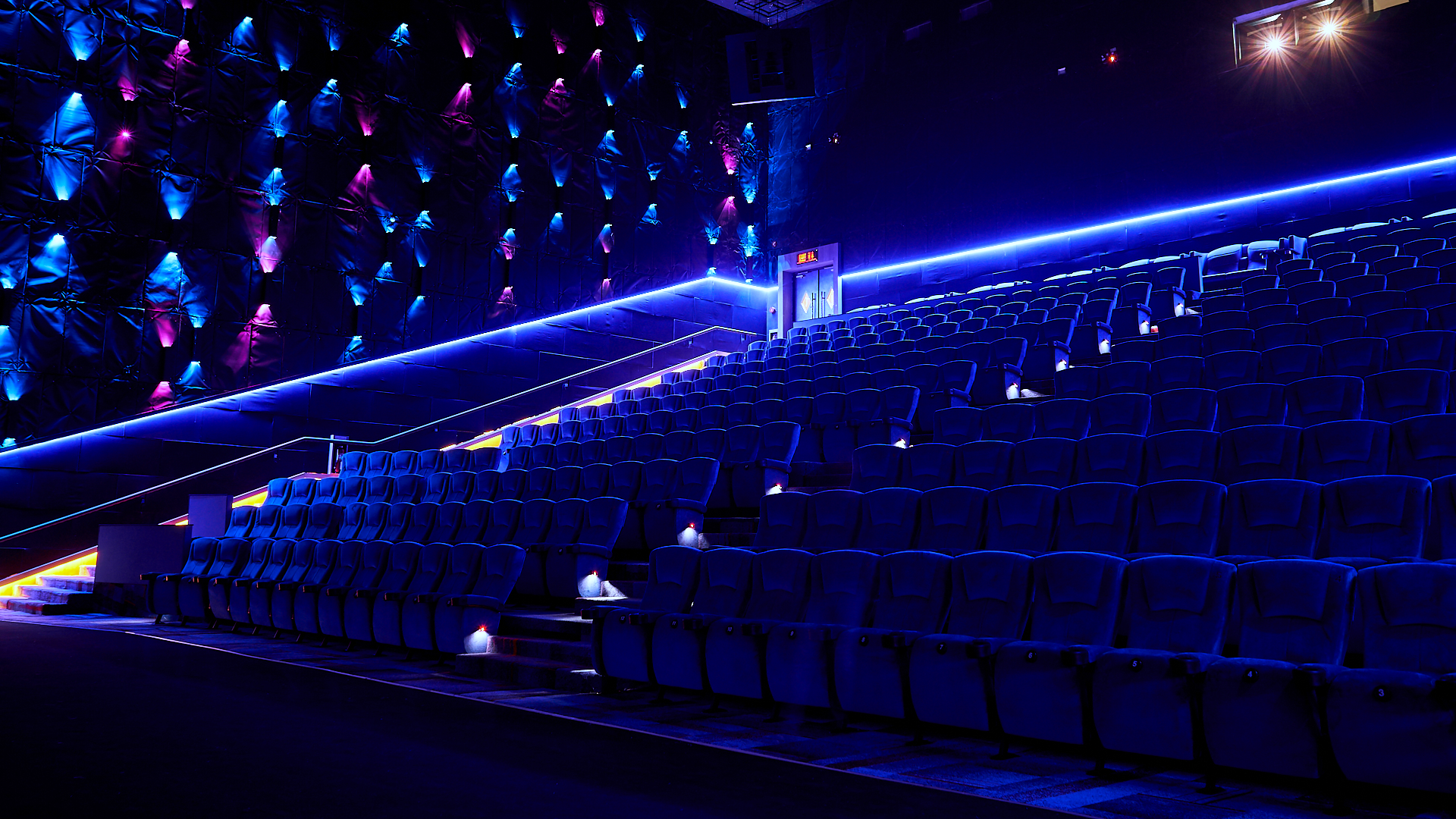 "Entertainment culture into the future with the World-class cinema " ICON Cineconic have all 14 theaters. We have 8 standard Theaters/ Thai Smooth as Silk Premier Cinema/ VIP Private Lounge / Living Room Theatre /  Kids Cinema /  4DX / GSB IMAX In the Service zone (6th floor) there are a variety of foods and beverages for you to choose, including Special Popcorn flavor that available only here in one place!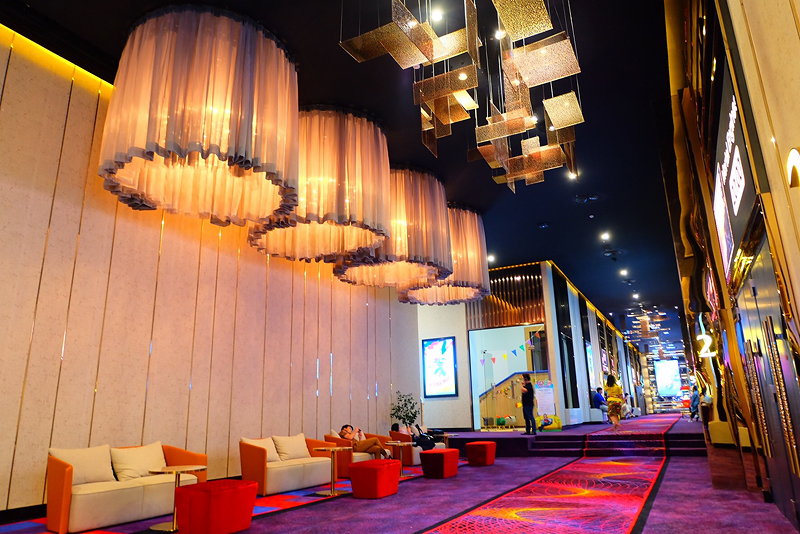 Comments
comments